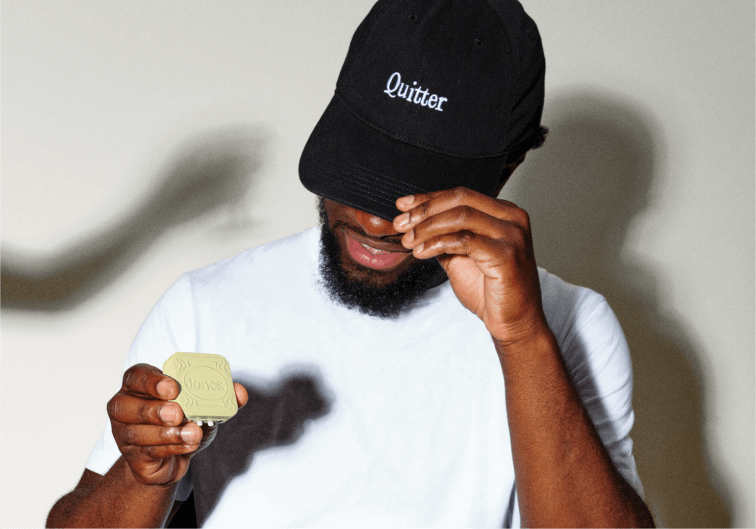 95% of people can't quit cold turkey...
Quitting isn't just a matter of willpower. Withdrawal is both psychological and physiological.
learn more
Double your chances of quitting.
We pair FDA-approved nicotine replacement therapy (NRT) and behavioral support. NRT can double your chance of quitting. The Jones method is doctor-recommended to help you quit.
GET STARTED
Quitting is 50% psychological and 50% physiological. Jones covers both.
BEACON
VERIFIED APP USER
I am already loving the app. I very much enjoy the community aspect, it's nice to see a compilation of feedback from others who are feeling the same things I am feeling. And very nice that we can give each other kudos, and connect. Love the toolkit as well, options for a game as well as the goals which "up level" the user.
ELNICOSUAVE
VERIFIED APP USER
This product and community is changing my life. Have been using Jones for a while now and it is still helping me every step of the way. I've been waiting for something like Jones to support me in my journey of becoming a #quitter!
ELLE D.
VERIFIED APP USER
Jones is the perfect app for quitting. The community is so supportive and it's so nice to not have to go through this alone! Super easy to use and keeps me accountable in a fun and interactive way.
MEGAN123...
VERIFIED APP USER
So helpful for navigating how to quit and holding myself accountable!
GW+++
VERIFIED APP USER
Easy to use. Easy to navigate and quick to set up. App vibe is cool too.
GJVJB
VERIFIED APP USER
I ❤️ quitting. This is helping me keep on track and even when I slip up it is so non judgmental!!! Success isn't linear !!
Science-backed and doctor-recommended to help you quit.
"When patients come to me seeking advice around quitting, I recommend a combination of nicotine replacement therapy (NRT) and behavioral support. NRT is extremely helpful at managing initial cravings and gradually adjusting your brain's bio-chemical dependence on nicotine so that withdrawal symptoms are less severe. It's the first-line treatment agreed upon within the medical community, and it's been proven safe and effective."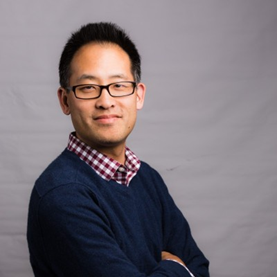 DR. DAVID KAN, UCSF
Distinguished Fellow,
American Society of Addiction Medicine
JONES CHIEF MEDICAL ADVISOR
NRT 101
Nicotine Replacement Therapy (NRT) is the number one recommended aid by doctors and the CDC to help people quit. By minimizing withdrawal symptoms, NRT helps quitters curb their cravings sustainably. NRT paired with behavioral support is a winning combination.
learn more
For Quitters,
by Quitters.
Jones founders Caroline and Hilary tried quitting cold turkey dozens of times. It never worked. Eventually, they took matters into their own hands, and with the help of top addiction experts, built the quitting support they needed to succeed the first time around.
OUR STORY
Meet your pocket advocate.
JUDGMENT-FREE

EFFECTIVE

NICOTINE

PROGRESS TRACKING

FDA-APPROVED

COMMUNITY SUPPORT

DOCTOR RECOMMENDED

DAILY MOTIVATION

50+ YEARS OF NRT CLINICAL RESEARCH
UNREALISTIC GOALS

PRESCRIPTIONS

TOBACCO

FALSE MEDICAL CLAIMS

HEARSAY

SHAME